Make a difference to KSO
You, our audience, can really help us through sponsorship. Anyone can be a sponsor, and any level of support – from corporate sponsorship of a concert or soloist to individual backing of the orchestra – is enormously valuable to us. We offer a variety of benefits to sponsors, tailored to their needs, such as programme and website advertising, guest tickets and assistance with entertaining.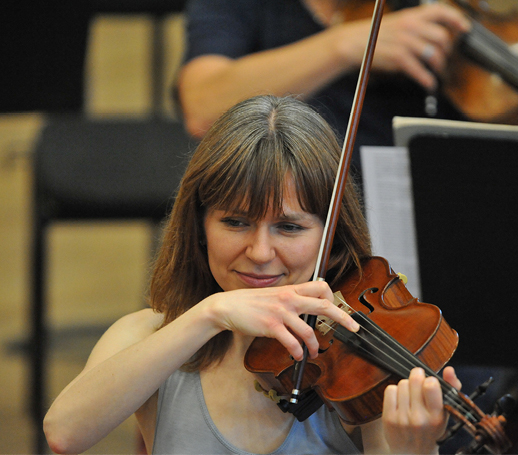 © Neil Ritson
Give even more with Gift Aid
As a charity, KSO is able to claim Gift Aid on any donations made. Donating through Gift Aid means we can claim an extra 25p for every £1 you give, at no extra cost to you. Your donations qualify as long as they are not more than four times what you have paid in tax in that financial year.
To sponsor KSO or to find out more, call David Baxendale on 020 8650 0393 or email sponsorship@kso.org.uk
To make a donation or to find out more about Gift Aid, email our treasurer at subs@kso.org.uk